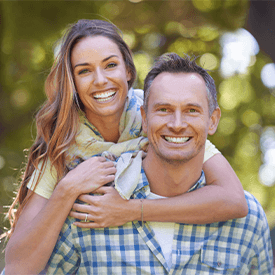 Procedure Name:

Hormone Replacement Therapy Service
Bioidentical hormone replacement therapy replaces hormones lost due to menopause or other issues in women and men, improving body health and function.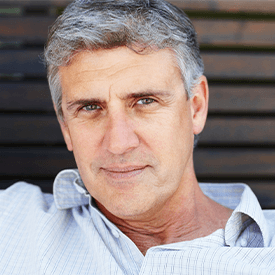 Procedure Name:

Erectile Dysfunction Treatment Service
Erectile dysfunction is a common issue with causes ranging from simple to severe. A qualified doctor can assess and treat erectile dysfunction.