What Health Concerns Can be Revealed During a Physical Exam?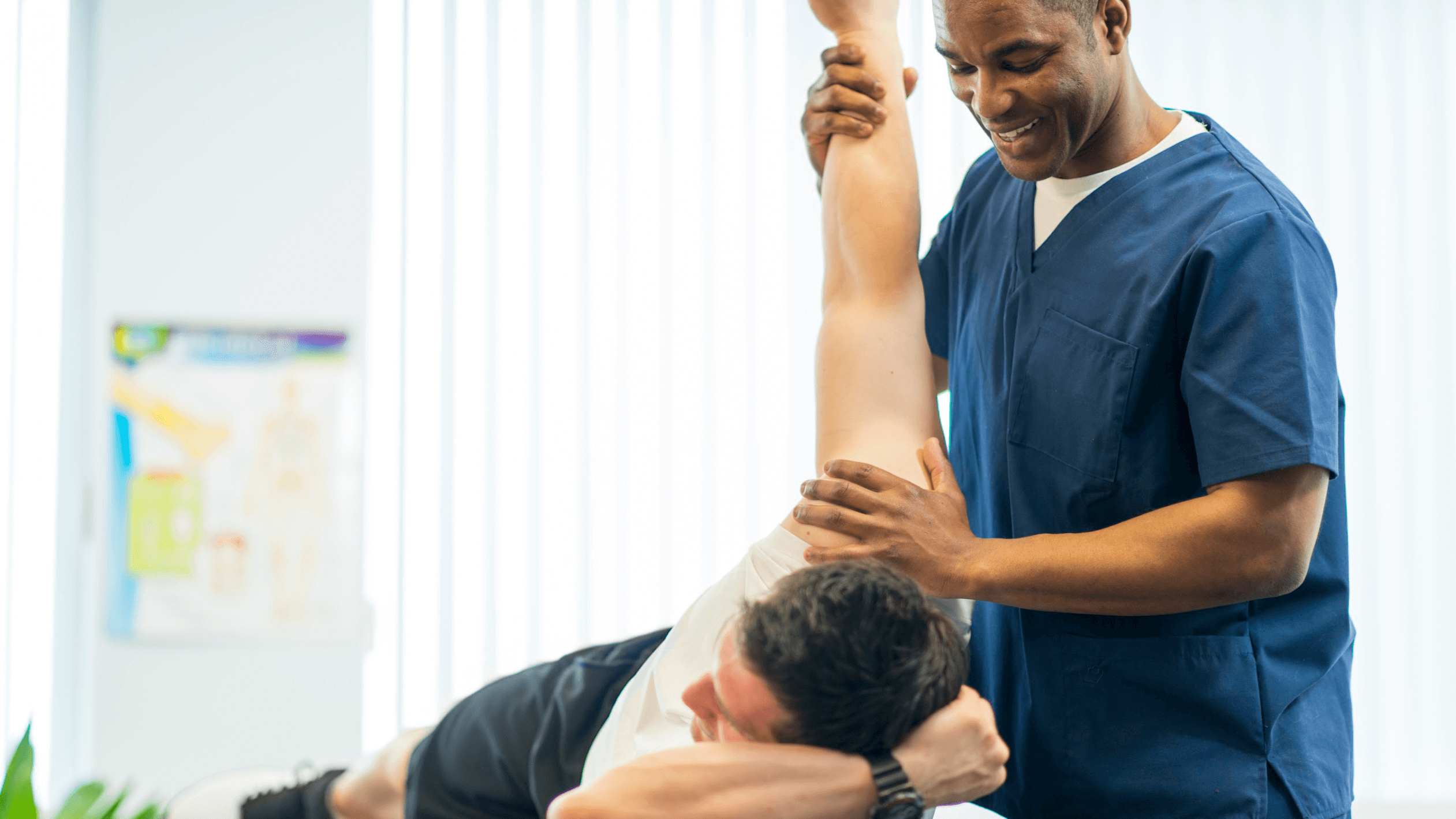 Physical exams are the cornerstone of health and among the essential aspects of your annual healthcare routine. Therefore, scheduling routine physical examinations is one of the best ways to enjoy long-term wellness. Plus, by discovering any potential issue as early as possible, we'll be able to offer pre-emptive care that's generally more effective than treating a problem once it has developed. And it'll save you time, money, and hassle while improving your outcome.
So, to benefit from this wonderful health service conducted by our board-certified doctors, we invite those near Columbus and Macon, GA, or Montgomery and Birmingham, AL to contact us today at Concierge Medicine of Columbus.
What health concerns can be revealed during a physical exam?
Scheduling a physical exam is integral to your daily comfort, functionality, and productivity. Unfortunately, everyday aches, soreness, pain, and discomfort are all common complaints that make it challenging or impossible for patients to excel at their duties or fully savor their favorite hobbies. But we can get to the root of your troubles, whether a past injury, wear and tear, a chronic condition, a congenital issue, or something else.
Plus, physical exams are essential even for those that are seemingly healthy. Assessing your overall well-being can give you peace of mind or the best chance at an optimal outcome if some ailment is detected. We can also help you avoid common illnesses by getting you up to date with your vaccinations, which offer an almost effortless way to help prevent illness.
And since a physical examination includes numerous tests, we can evaluate your BMI, cholesterol, blood pressure, and many bodily functions through reflex tests and cognitive or neurological function evaluations. We also check the formation of any lumps throughout the body and prostate status for men over 40.
The comprehensive picture painted as a result can detect various complications, including chronic conditions that may affect the heart, brain, immunity, lymph nodes, or other indispensable systems.
Other advantages of annual physical examinations
In addition to disease prevention, examinations allow us to set annual health goals and offer advice and strategies to meet or exceed those goals. Seeing us once a year for your routine physical exam allows us to track your progress. And if we've prescribed treatment strategies, we'll be able to discuss how well they're working out for you or if you have any complaints or concerns.
Our physicians want to devise the most sustainable, practical solutions for you, and a big part of that includes making tweaks if something doesn't work or isn't feasible for your capacities or lifestyle.
Protect your health with a yearly physical exam
The importance of a routine physical examination cannot be understated. Physical exams are vital to detecting issues, helping you enjoy long-lasting wellness, improving your daily comfort, setting health goals, preventing disease, and tracking your progress. And since we understand the value of a physical exam regarding your overall and future health, we strive to make our health services as accessible as possible.
Get in touch today to learn more at Concierge Medicine of Columbus. We welcome residents of Columbus and Macon, GA, and Birmingham and Montgomery, AL to visit our practice in Columbus, GA.