What Are the Early Signs of Imbalanced Hormones?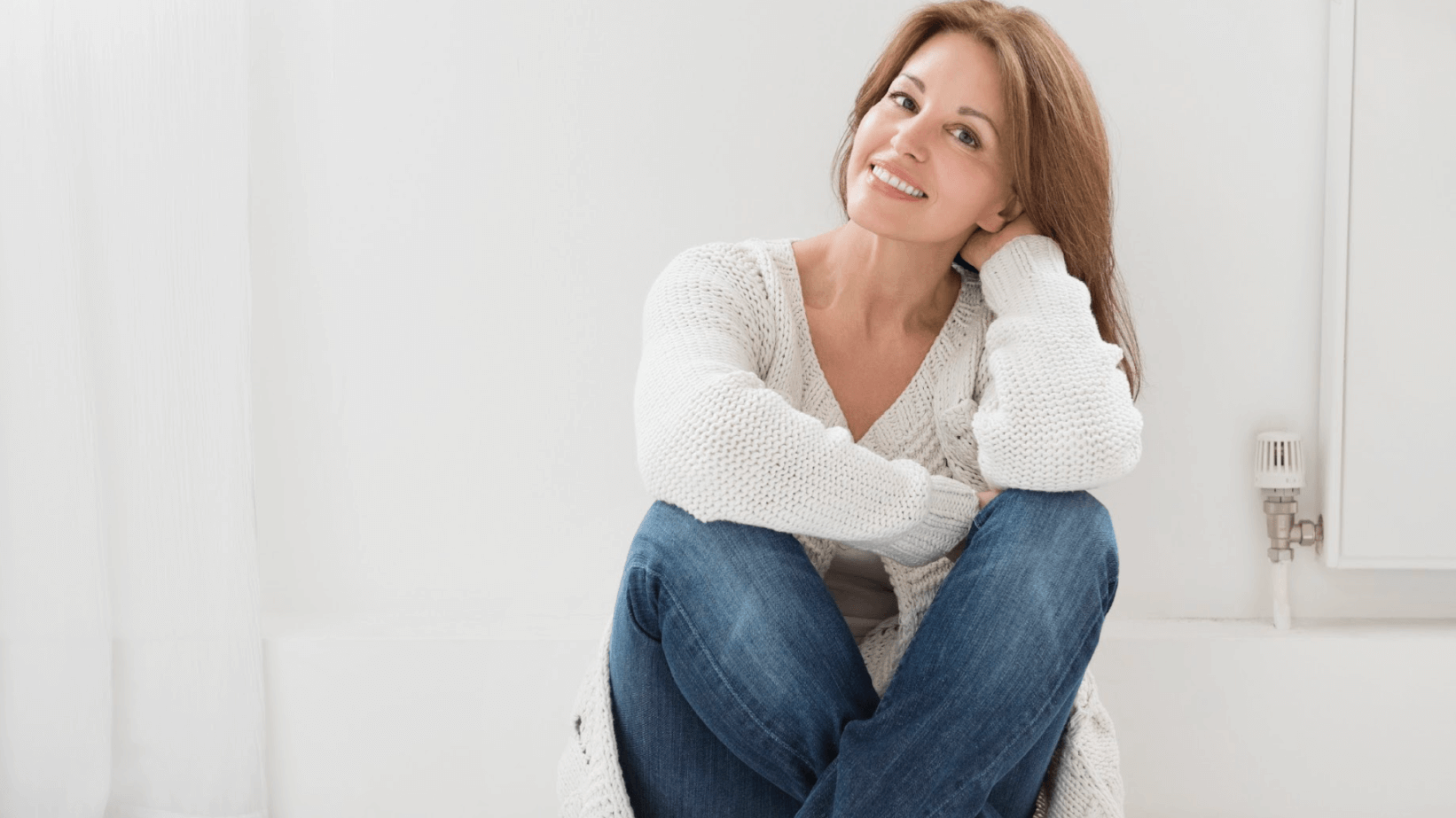 Hormones play a crucial part in your body's functions. Recognizing the early signs of imbalanced hormones can improve your overall health and make you feel better, giving you a new lease on life.
At Concierge Medicine of Columbus, our team of highly trained doctors can help determine if you suffer from imbalanced hormones and if you are a good candidate for bioidentical hormone replacement therapy (BHRT). Our clinic is conveniently located near the state line, so we serve patients in Columbus and Macon, GA, and Montgomery and Birmingham, AL.
Signs of imbalanced hormones
Many health conditions and natural aging can lead to hormonal imbalance. Some of the early signs of imbalanced hormones include:
Weight gain

Fatigue

Sweating

Increased/decreased heart rate

Sudden weight loss

Muscle pain or stiffness

Decreased sex drive

Constipation

Depression

Brittle or thinning hair

Dry, flaky skin

Vaginal dryness

Hot flashes
Depending on the cause of your hormonal imbalance, you may experience only a few or many of the above early symptoms.
What is bioidentical hormone replacement therapy?
BHRT, is often the go-to way to replenish hormones lost by women during menopause or following a hysterectomy.
When a woman enters menopause or undergoes a hysterectomy, her hormones start to drop rapidly, which makes it difficult for the body to find balance.
Women will experience vaginal dryness, loss of sexual interest, hot flashes, mood swings, and other symptoms. Hormone replacement therapy can help balance the body's hormone levels and quickly alleviate the unpleasant symptoms of a hormone imbalance.
Our team of highly trained doctors also treats men who experience hormone fluctuations. The best candidates for BHRT are usually men or women over 40 who start to experience the early signs of hormone imbalance.
Benefits of BHRT
BHRT adds bioidentical hormones to help rebalance the body's hormones and reduce symptoms. The hormones can aid in weight loss, improve memory, stabilize mood, and help regain muscle loss.
Is BHRT right for you?
Hormone replacement therapy can often help both men and women, but it is not suitable for everyone.
Hormone replacement therapy might not be ideal for individuals with the following health conditions:
Pregnant or think you might become pregnant

Experience vaginal bleeding

Suffer from certain cancers, such as breast or ovarian

History of blood clots

Deep vein thrombosis (DVT)
The doctors at Concierge Medicine of Columbus will evaluate your health history to determine if you are a suitable candidate for hormone replacement therapy.
Learn about treatments for imbalanced hormones
If you live near Macon, GA, Montgomery, AL, or Birmingham, AL, and suspect that you might be suffering from early signs of a hormone imbalance, please contact Concierge Medicine of Columbus to schedule an appointment with one of our highly trained doctors in Columbus, GA. Members of our concierge service can enjoy hormone replacement therapy as an included part of their annual membership package. We are the first and only concierge practice in Columbus, GA.