Should I Still Get the COVID-19 Vaccine if I Already Had COVID?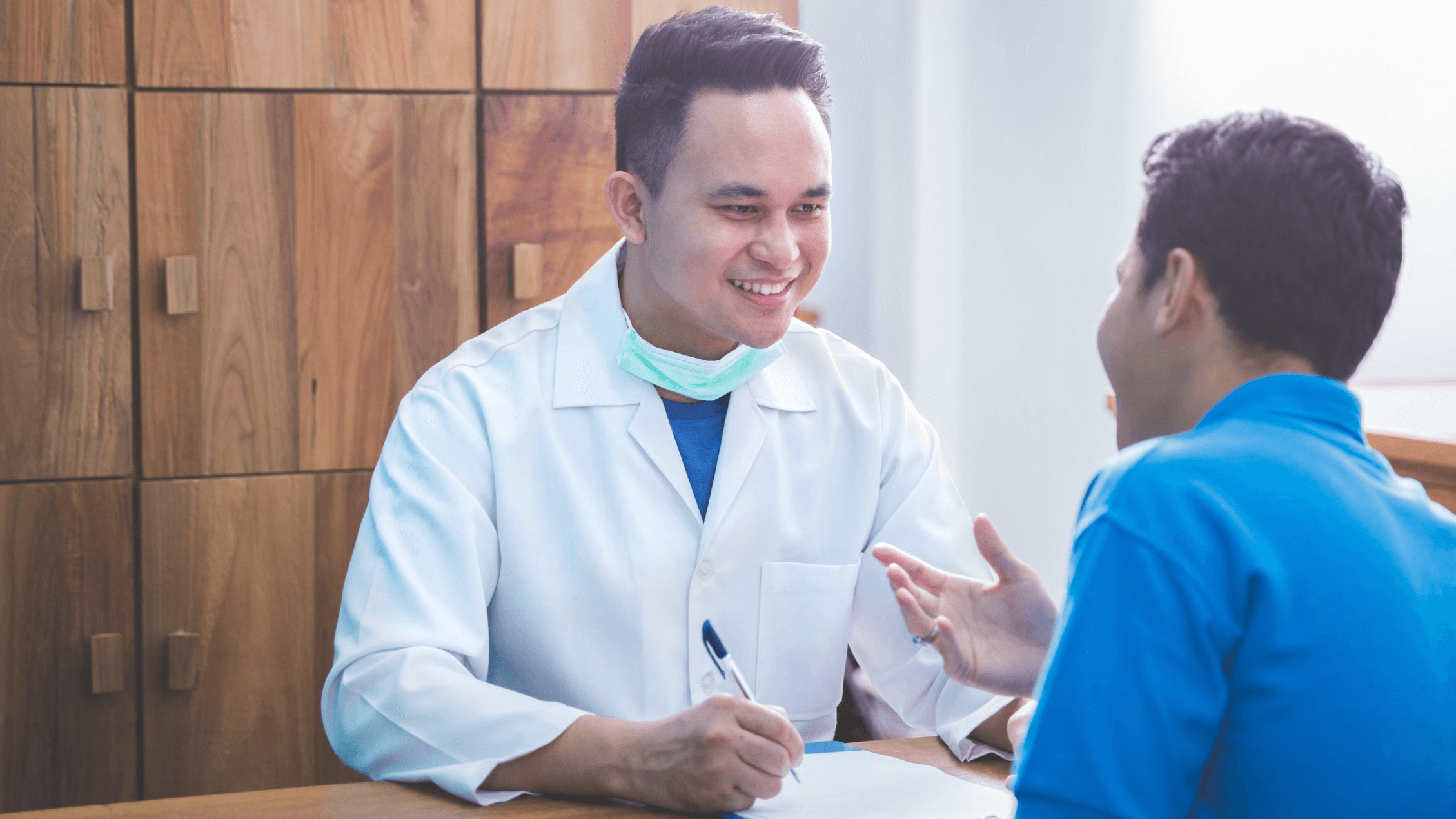 Concierge Medicine of Columbus is the first and only concierge practice in Columbus, GA, and we're pleased to offer you and your family a full spectrum of health and wellness services. Averting problems is even more valuable than treating or curing them, marking the utmost importance of preventive care. And one of the easiest, least time-consuming, and most effective ways to keep well is through vaccination.
Vaccines are injectable shots that strengthen your body's immune defenses and are extensively tested and safe, offering patients one of the easiest ways to avoid sickness and enjoy sustained well-being.
So, we provide various vaccines for illnesses such as meningitis, HPV, the flu, and COVID-19. To help protect yourself and your loved ones in Columbus and Macon, GA, and Montgomery and Birmingham, AL, please contact us today.
Should I still get the COVID-19 vaccine if I've already had COVID?
Yes! To help protect your long-term health and help yourself enjoy an optimal outcome, staying up to date with your vaccines is among the most important things you can do, even if you have already had COVID. It can't be beaten in terms of effectiveness, and its risk-to-reward ratio is virtually second to none.
COVID vaccines are safe and effective, with generally mild (if any) risks, while the reward is potentially priceless. This long-established medical treatment can save your life or spare you from the sustained effects of "long COVID." This can afflict patients for many months and cause significantly disruptive symptoms like brain fog," which can make daily living a struggle. Thanks to the efficacy and availability of COVID vaccines, preventing these adverse consequences is quicker and simpler than ever, without requiring time or much inconvenience.
Additionally, getting your vaccine in Columbus, GA is a noninvasive procedure, and most patients are able to go about their day normally without requiring downtime. When you compare that to the possible downtime you may suffer if infected with COVID, the advantages of vaccination are apparent.
Vaccines are also a wonderful option for children, as the CDC says that it's much safer for a child to be exposed to a pathogen through a vaccine rather than through catching the disease.
Vaccines offer one of the easiest ways to help protect yourself and your loved ones
A vaccine is worth more than its weight in gold. In the past two decades or so, vaccines have saved around 40 million lives. And vaccinations can save you the pain, inconvenience, time, and cost of getting sick, especially in the case of COVID, which comes in various variants and can produce numerous side effects. Plus, new research is constantly unveiling the ways that COVID can wreak havoc throughout the body. However, you can boost immunity for the whole family and help your loved ones enjoy health and wellness through vaccination.
Therefore, we warmly invite residents of Columbus and Macon, GA, and Montgomery and Birmingham, AL to come see us or contact us at Concierge Medicine of Columbus to make an appointment.