How Can the Hormones Change After a Hysterectomy?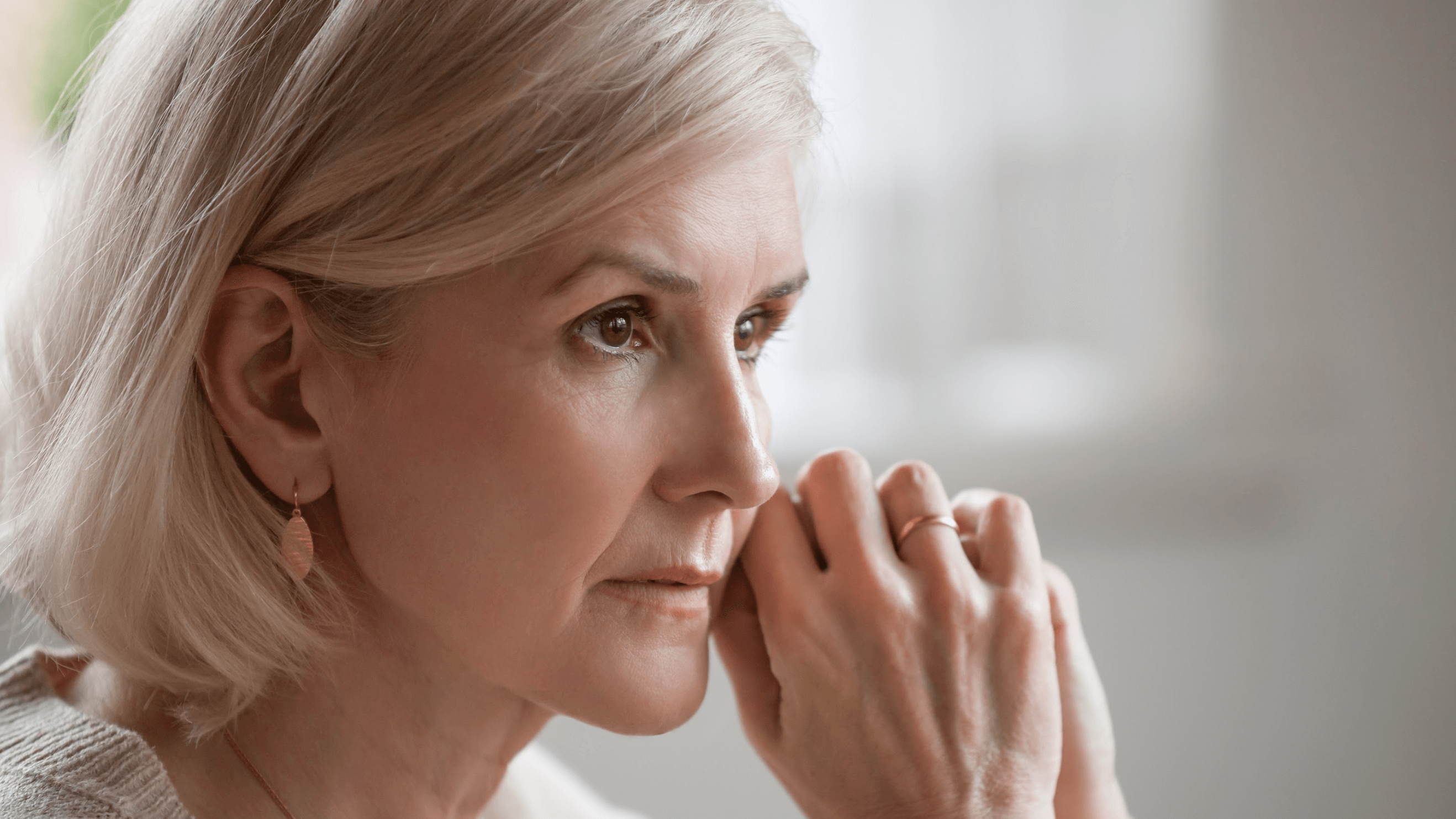 As the first and only concierge practice in Columbus, GA, we're dedicated to offering you and your loved ones the most attentive, compassionate total health services. And few things are as important for overall wellness as the proper function of hormones. The various body systems must work in concert, and hormones are crucial for making that happen efficiently.
Yet numerous factors can cause a shift or drop in hormone levels, including aging, certain conditions, medications, and health procedures such as a hysterectomy. Exactly how such a procedure affects one's hormonal profile depends on diverse factors. Our team of highly trained doctors can weigh these factors to craft a personalized treatment plan for your best possible outcome.
So contact us today or come see us — we're on the state line and welcome residents of Columbus and Macon, GA, as well as Montgomery and Birmingham, AL, to explore the potential benefits of bioidentical hormone replacement therapy (BHRT) at Concierge Medicine of Columbus.
What is a hysterectomy?
A hysterectomy is a surgical procedure that, like others with the suffix –ectomy, removes an organ or part of the body. A hysterectomy removes the womb (or uterus), so an individual can no longer become pregnant. There are many reasons an individual may need to undergo a hysterectomy, including tumors, persistent pelvic pain, persistently heavy periods, various types of cancer, and other problems or conditions.
There are many variations of this operation that differently impact a patient's hormone levels. Therefore, your specific course of treatment will depend on multiple personal and health factors that are unique to you, and we'll be able to give you further, more specific details when we see you for a consultation.
How can hormones change after a hysterectomy?
The "bioidentical" in bioidentical hormone replacement therapy means that the hormones we introduce back into the body are like those produced biologically. In some cases, as in those of life-changing events like menopause or a hysterectomy, a patient's hormones (especially estrogen and progesterone) may drop at a rapid rate. As a result, this changes how a patient's body processes are regulated and can lead to multiple changes, including mood swings, hot flashes, and sexual dysfunction.
We can decide if you're a good candidate for BHRT on a per-patient basis, but by replacing the lost production of hormones or correcting an imbalance, we can help you enjoy some significant improvements. These include more energy, better sexual function, and mental focus, as well as the cessation of adverse effects like weight gain, irritability, depression, loss of bone density, and more.
Regain balance
We welcome residents of Columbus and Macon, GA, as well as Montgomery and Birmingham, AL, to discover the potential benefits of regaining hormonal (and life) balance. Through BHRT, our team of experienced physicians can help you reap the rewards of better overall function. These rewards may include better sleep, sharper focus, improved weight regulation, increased libido and sexual performance, stabilized mood, and more.
To discover how we can best assist you in feeling like yourself again, please reach out to us or visit us at Concierge Medicine of Columbus.