How Can Physical Exams Prevent Disease?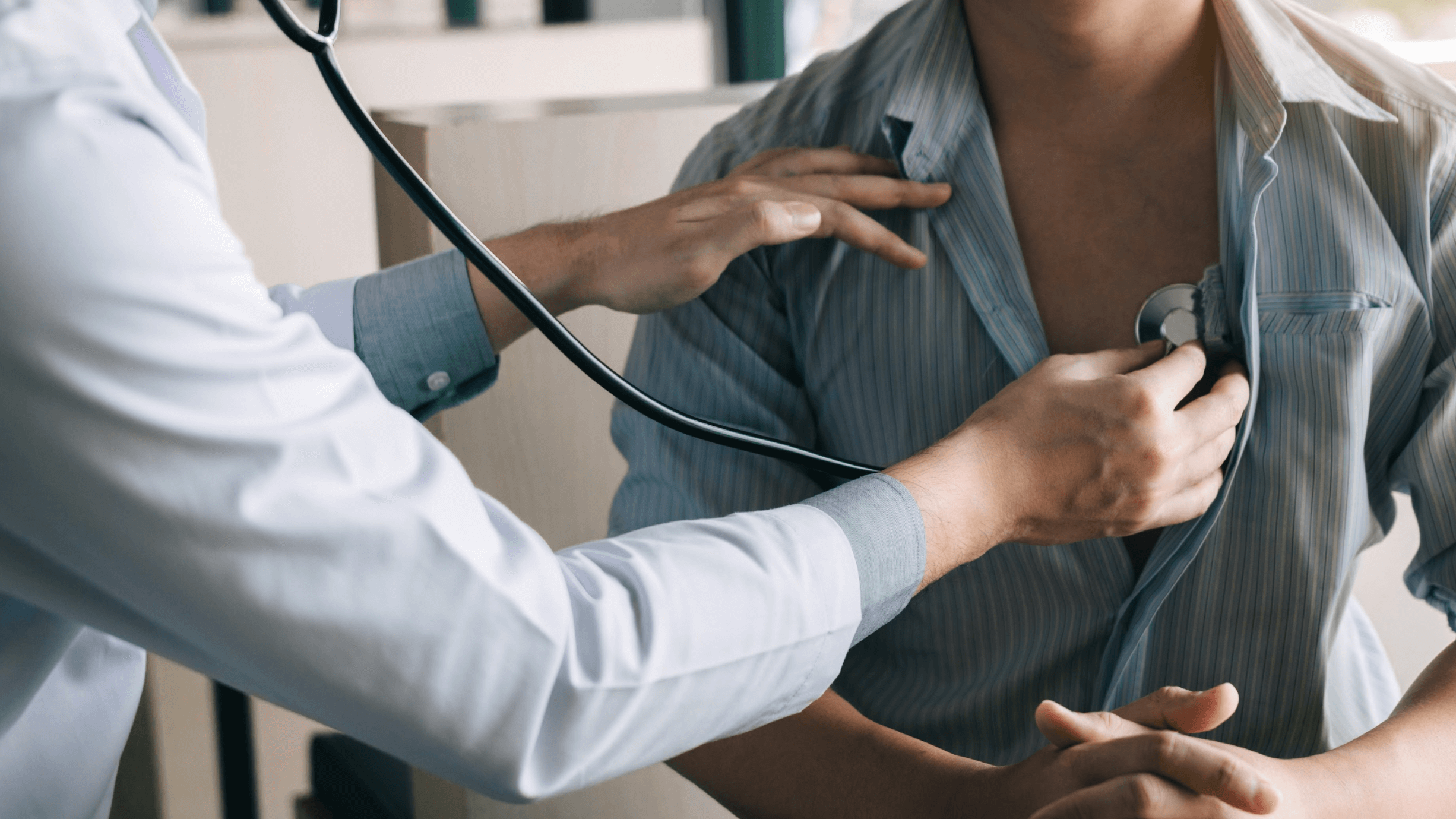 We know a physical exam probably isn't on your list of favorite activities. But it can be the most important one to undertake. Being able to avert future health problems is an invaluable gift that you can give yourself and your loved ones. So, reach out to us at Concierge Medicine of Columbus today. We also welcome residents of Columbus and Macon, GA as well as Montgomery and Birmingham, AL for an in-person visit!
Why physical exams are essential to prevent disease
There are many reasons to pursue a physical exam at least once a year. First, preventing disease is much more efficient, easier, less time and money consuming than curing or treating any problem that may occur as a result of neglecting personal care. And you can enjoy the best possible outcome for yourself by staying on top of your well-being and nipping any potentialities in the bud. These include issues that we can detect through various tests that check your reflexes, neurological and cognitive functioning, blood work, thyroid output, the robustness of your immune system, and (among others) screenings for specific diseases, like cancer.
It also gives you an excellent opportunity to voice any concerns you may have, or if you're experiencing any abnormalities, odd symptoms, or if something just doesn't feel right. We're here to get to the root of whatever ails you. And we proudly offer a full spectrum of state-of-the-art equipment and techniques to do just that, including some of the most advanced imaging systems available to perform examinations via x-rays, ultrasound, and other noninvasive methods. And while you're at our Columbus, GA practice, you can further your disease-preventing prowess by updating any vaccines you may need.
Increase your quality of life and daily well-being by establishing health goals
Another, possibly underappreciated reason to come in for a check-up at Concierge Medicine of Columbus: to set annual health goals. Our team can assist you in setting realistic, accomplishable goals and breaking them up into milestones to keep you on track and give you a confidence boost when you pass each marker on your journey toward improved well-being. We can also provide guidance and "tips and tricks" to make the road ahead as smooth (and even enjoyable) as possible.
Becoming healthier doesn't have to be a chore, and we'd love to prove it to you. While health must be worked for, the less it feels like work, the better and more sustainable your outcome will be. And with each goal in your rear-view mirror, you enhance your quality of life and make it less likely that you'll suffer illnesses or complications down the road.
Additionally, you or your loved ones may need to undergo a physical exam before partaking in certain activities or beginning new jobs. So, be it for school, sports, work, or state certifications, a professional exam can not only increase your healthfulness but your life prospects as well.
Protect your health by reaching out to us today
With all these fantastic benefits, there's no reason to dally. You can guard yourself and your loved ones from all sorts of undesirable health consequences simply by contacting us today at Concierge Medicine of Columbus. We also invite residents of Columbus and Macon, GA as well as Montgomery and Birmingham, AL to pay us a visit. You'll be glad you did, trust us.