Discover The Advantages of Our In-House Lab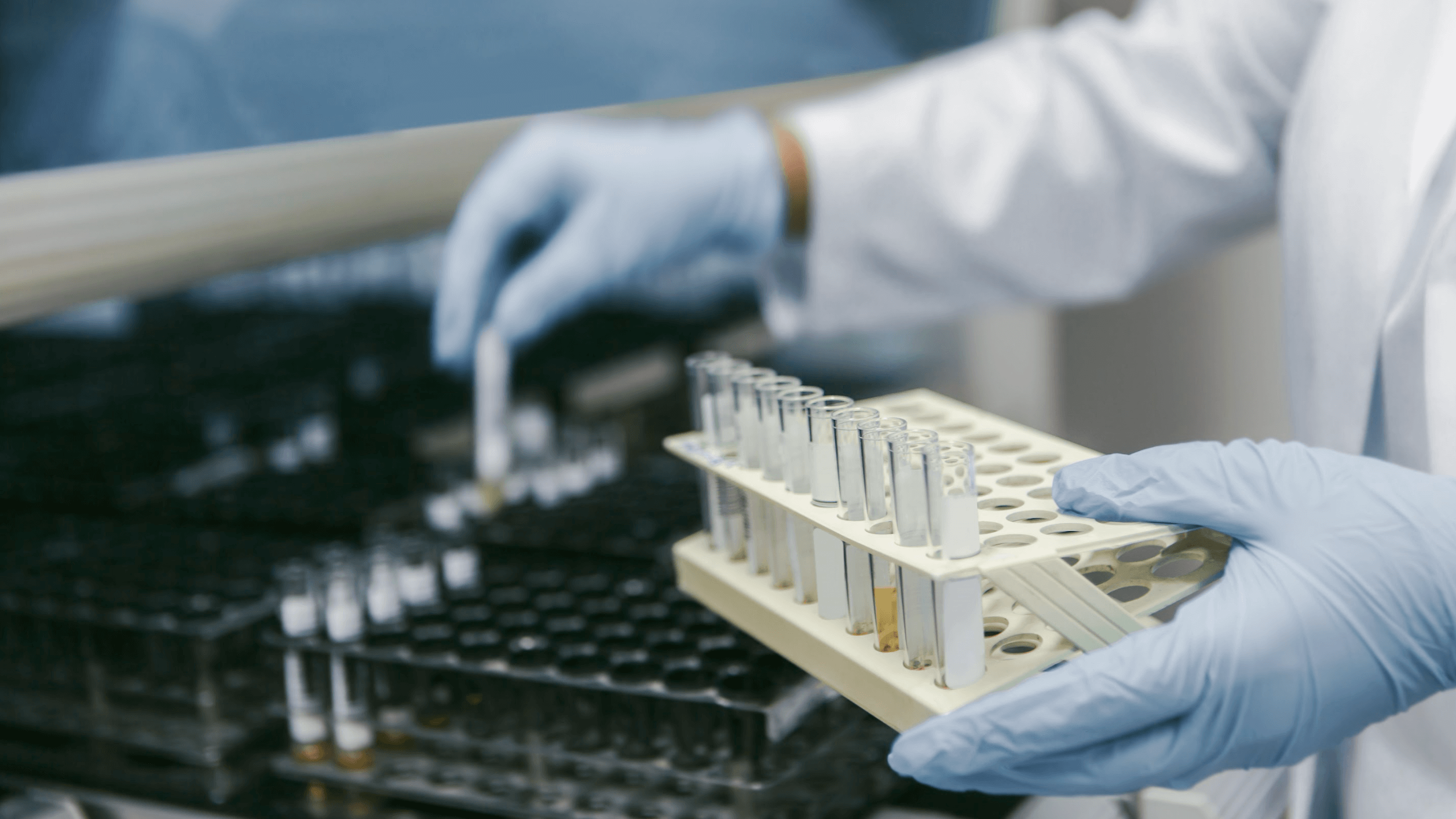 Finding the right provider can be challenging. It's hard to know which practice you can trust, who has the most experience, or what their teams specialize in. Now, Concierge Medicine of Columbus makes this important decision even easier by offering in-house lab testing to all of our patients in Columbus and Macon, GA, as well as Montgomery and Birmingham, AL.
Patients of doctors with on-site labs can enjoy a wide range of benefits as opposed to those without. In an age where people are concerned about their health, it's important to make sure you receive the highest level of care possible. This makes it critical for patients to find a primary care provider who offers more than just routine office visits. Read about our in-office lab tests below or call our office to schedule your next appointment.
Why do I need a lab test?
Lab tests are important because they allow your provider to monitor your current health status and detect any abnormalities. Early detection of disease is key in making sure you stay healthy for life. Depending on your age, risk factors, and current symptoms, Concierge Medicine of Columbus may recommend lab tests for blood sugar, cholesterol, kidney health, hormones, and more.
Lab services are convenient, noninvasive, and performed in the comfort of our office. They are also done on an outpatient basis without the need to go to a separate testing facility.
What types of lab tests do you offer?
Concierge Medicine of Columbus is proud to offer an extensive list of primary care services and lab tests in Columbus and Macon, GA, as well as Montgomery and Birmingham, AL. These include:
Metabolic panel

Complete blood count

Lipid panel

Thyroid stimulating hormone

Prothrombin time

Urinalysis
Why choose in-house lab testing?
In-house lab testing is beneficial for many reasons. First of all, patients no longer have to go to a separate facility or wait for lab test results. This saves you lots of time, which means you can make the most out of your day. Our concierge medicine doctors have the ability to run tests quickly, so you can receive results soon after your appointment is conducted. This is especially important if you're waiting for lab test results for a specific condition or illness.
How can I prepare for a lab test?
Typically, you won't need to do anything before an in-office lab test. However, some patients will be given specific instructions based on the type of test received. For example, you may be asked not to eat anything on the day of your appointment. If you take medications, make sure to bring a list of them with you to our facility. This includes prescription and drugstore medications. If you have questions about a specific test, feel free to call one of our friendly patient coordinators who can provide you with answers.
Learn more about concierge medicine
Today, more primary care providers are setting up in-house lab testing to provide patients with testing. Concierge Medicine of Columbus is proud to provide patients with this unique advantage in Columbus and Macon, GA, as well as Montgomery and Birmingham, AL. If you want to schedule a lab test or have questions about your lab test results, contact us for your next appointment in Columbus, GA today. We're proud to be a comprehensive concierge medicine service specializing in a wide range of healthcare options.