Defend Your Body Against Disease With Vaccinations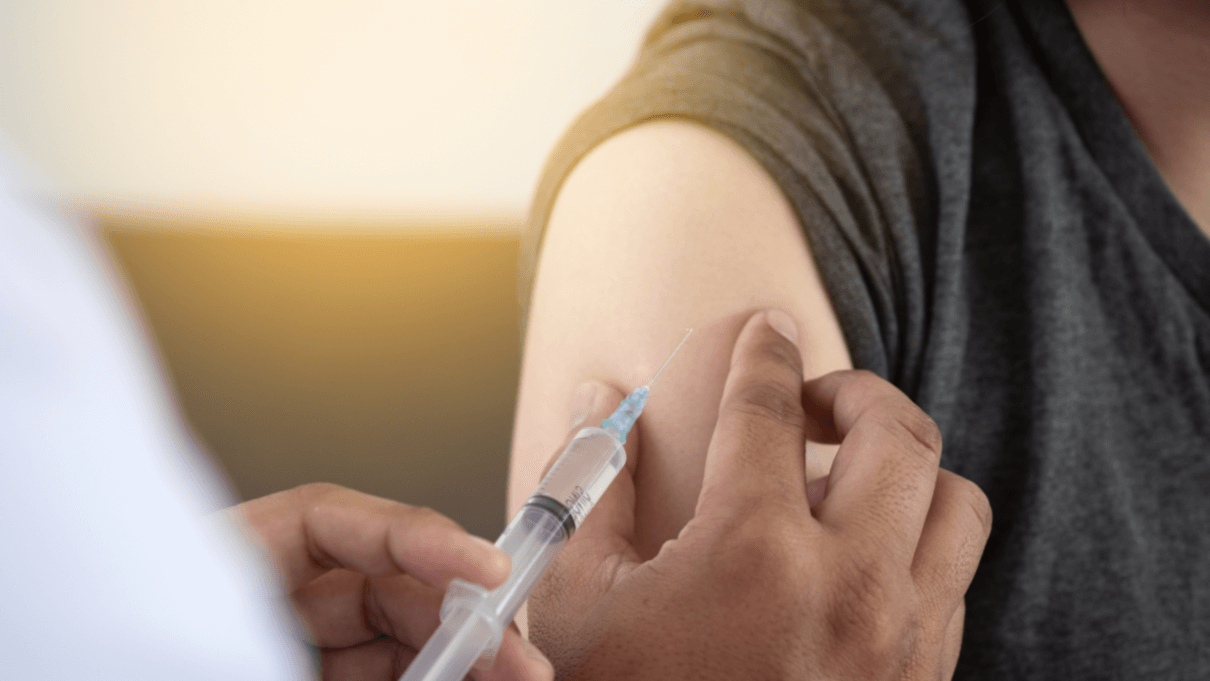 As a primary care provider, we offer all the services and close attention so you and your loved ones can enjoy sustained wellness and a happy, healthy future. One of the best ways to ensure long-lasting well-being is to prevent a disease from ever taking root. Avoiding a complication is always easier than fixing it. And sometimes avoidance is almost unbelievably simple: through a quick, safe, effective vaccination, potentially serious diseases can be preemptively crushed.
And all you have to do to protect yourself and your family is to reach out to us at Concierge Medicine of Columbus. Our Columbus practice is located on the state line, so we warmly welcome those from Macon, GA, and residents of Montgomery and Birmingham, AL.
Vaccines are a safe and effective way to defend yourself and your loved ones against numerous diseases
As with any treatment you seek, it's important to weigh the risks and rewards when deciding what could best benefit you and yours. The risk-reward ratio for vaccines is incredibly favorable. Vaccines are safe and can confer immunity against various diseases that could otherwise prove problematic. Minor or major, why would anyone want to subject themselves to the frustration of being sick if they could prevent it?
The human body is amazingly advanced, with an incredible ability to stave off a sickness or recover from illness. Yet tiny invaders, microbes, have also advanced and improved their ability to infect. Luckily, science offers a virtually impenetrable line of defense: vaccination. It introduces a tiny piece of bacteria or virus into the body so that the immune system can learn and assimilate it. After a short biological learning period, the body produces antibodies to protect itself against infection.
Getting vaccinated is not considered a painful procedure. Individuals receiving a vaccine may experience some mild soreness and inflammation at the injection site, though this will dissipate within a day or so. Compared to some of the interventions that may be necessary if one should contract a preventable disease, a vaccine is very noninvasive. And other than that bit of previously mentioned soreness, there's no downtime. You're free to go about your day as usual afterward.
What kinds of vaccines do we offer at Concierge Medicine of Columbus?
We're happy to offer you and yours a variety of vaccines to help stave off many diseases and ailments, including (but not limited to) the following:
Hepatitis A and B

HPV

Chickenpox

Measles

Mumps

Shingles

Tetanus
We also offer the COVID-19 vaccine, which showcases the efficiency of this indispensable health tool. Yes, there may be some relatively mild side effects – according to the Food and Drug Administration (FDA), these side effects may include: headache, the feeling of tiredness or fatigue, fever, chills, or musculoskeletal pain that may manifest in the muscles or joints. Yet others are unaffected by these symptoms. And either way, the benefits far outweigh a day of mild discomfort.
It's easier than ever to guard yourself and your loved ones against future disease
Our physicians are dedicated to offering total expert care. One of the best ways to help patients enjoy long-term health and happiness is illness prevention. And vaccines are among the best ways to stave off sickness.
Doctors worldwide agree that vaccines are safe. So, contact us today to set up an appointment with our experienced team at Concierge Medicine of Columbus in Columbus, GA.