Could Age be the Cause of My Erectile Dysfunction?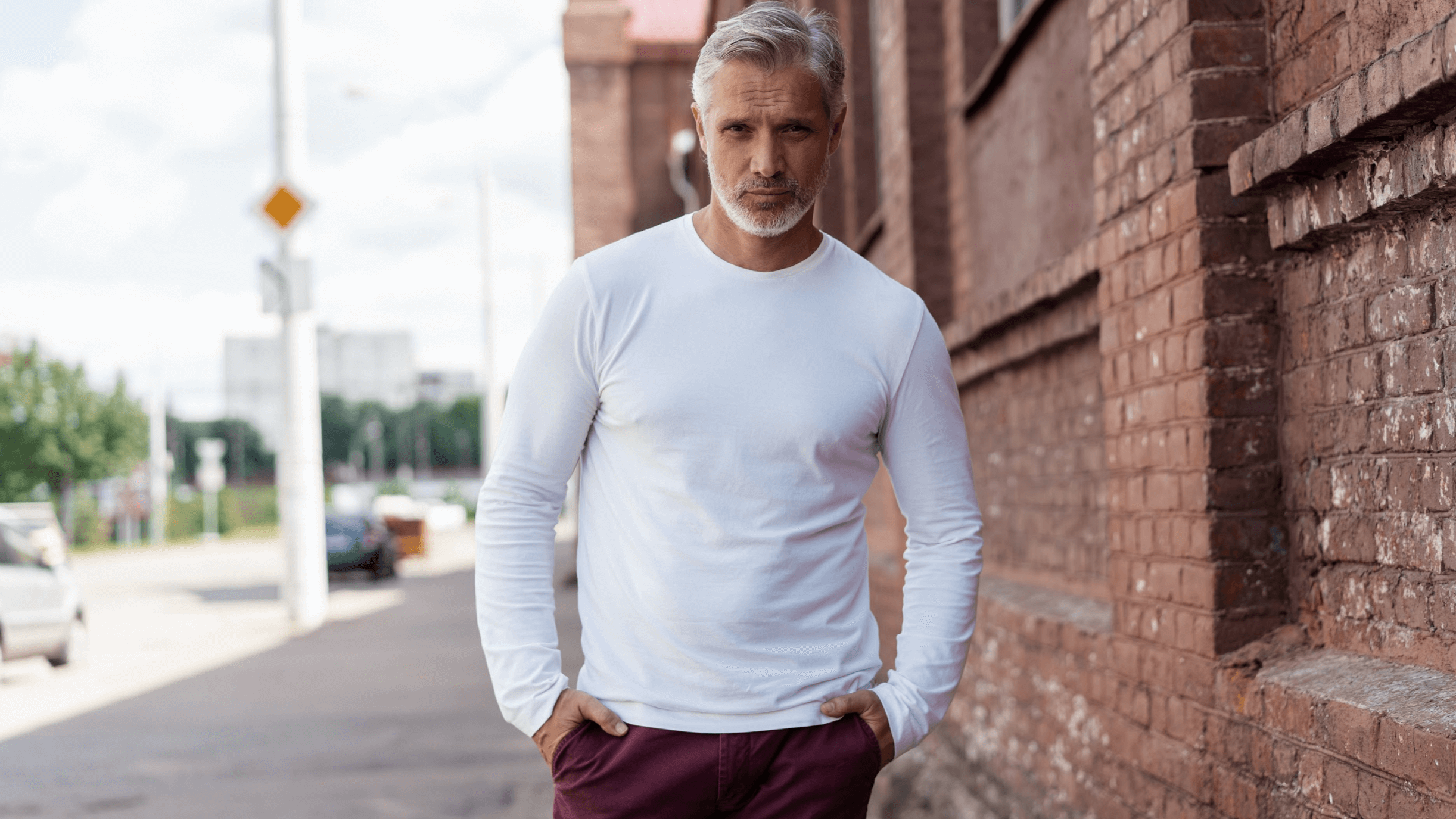 Sexual health concerns can drain one's confidence and rob individuals of the opportunity to enjoy intimacy with their partner. Millions of American men are affected by erectile dysfunction (ED), and many may be reticent to seek help.
But there's no reason to put it off any longer. At Concierge Medicine of Columbus, we offer a friendly, confidential environment. And state-of-the-art treatments, including male shockwave therapy, a revolutionary technique that provides multiple benefits without the drawbacks of outdated treatment options.
So, get in touch with us today to find out more. We also warmly welcome those near Columbus and Macon, GA, as well as Montgomery and Birmingham, AL, to pay us a visit at our practice in Columbus, GA.
Is erectile dysfunction an age-related disorder?
Research has found that age alone does not cause ED. However, the aging process can affect a patient's condition in some ways, including testosterone levels, which naturally decrease with time. Yet, ED is a complex disorder that depends on many personal, genetic, and lifestyle factors. Therefore, age has been ruled out as the sole cause. Instead, the primary roots of the inability to achieve or maintain a firm, long-lasting erection are the various body systems, especially the nervous and circulatory systems.
Attaining an erection results from the interplay between nerves and blood flow. First, the nervous system triggers a cascade of actions in the penile tissues in response to arousal. The nerves signal the circulation to divert blood into the penis, where the blood is temporarily trapped to allow individuals to maintain an erection for meaningful sexual intercourse.
After intercourse, the situation occurs in reverse, with nerves signaling the release of blood, which then rejoins systemic circulation. Yet, any nervous or vascular issues can throw roadblocks at different points of this process, making it challenging or impossible for some men to achieve or keep an erection.
There are numerous other risk factors for ED as well, including some chronic illnesses, like hypertension, diabetes, heart disease, and obesity. Yet, other cases of ED may not be caused by age or chronic physical illness. For example, heavy drinking and tobacco use may exacerbate the problem, as can a variety of medications. There's also a psychological link to ED, and negative emotional or mental states, such as depression or anxiety, can have a significant effect.
Additionally, this condition may cause a cycle that perpetuates anxiety. Those who cannot have fulfilling sex may lose confidence or dread sex or intimacy with their partners.
What are my options for treating ED and improving my sexual outcome?
First, it's vital to keep in mind that you're not alone. Our expert team at Concierge Medicine of Columbus is here for you to develop the most effective plan based on your specific needs, health, and lifestyle factors.
Male shockwave therapy utilizes the power of sound waves to increase circulation, bringing more nourishing blood into the penile tissues to help individuals engage in satisfactory, fulfilling intercourse. It's not only more effective than ever but more effortless than ever as well. Gone is the need for old-time solutions, including assistive devices, operations, or pills that could cause a range of side effects.
This noninvasive procedure causes almost no pain and requires only about 30 minutes, making it a speedy lunchtime treatment for those with busy lives and demanding schedules. In addition, there's no significant prep or anything you need to do. All you have to do is relax while we pass the Alma Duo™ wand over the targeted area.
We generally recommend six total sessions, but once you've finished your shockwave regimen (typically a month), you could enjoy a transformed sex life, and better intimacy, for more than a year.
Restore your sexual health and confidence
Why suffer the anxiety and confidence-draining effects of erectile dysfunction when you don't have to? One of the only things holding many men back is hesitancy to discuss such sensitive issues; we understand that.
But we also know that discussing the problem is the first step toward treating it, and the experienced physicians at Concierge Medicine of Columbus are thrilled to help you do just that. If you live near Macon, GA, or Montgomery or Birmingham, AL, don't hesitate to contact us today to explore your options and the benefits of shockwave therapy in Columbus, GA.