Can a Spirometry Test Identify Asthma?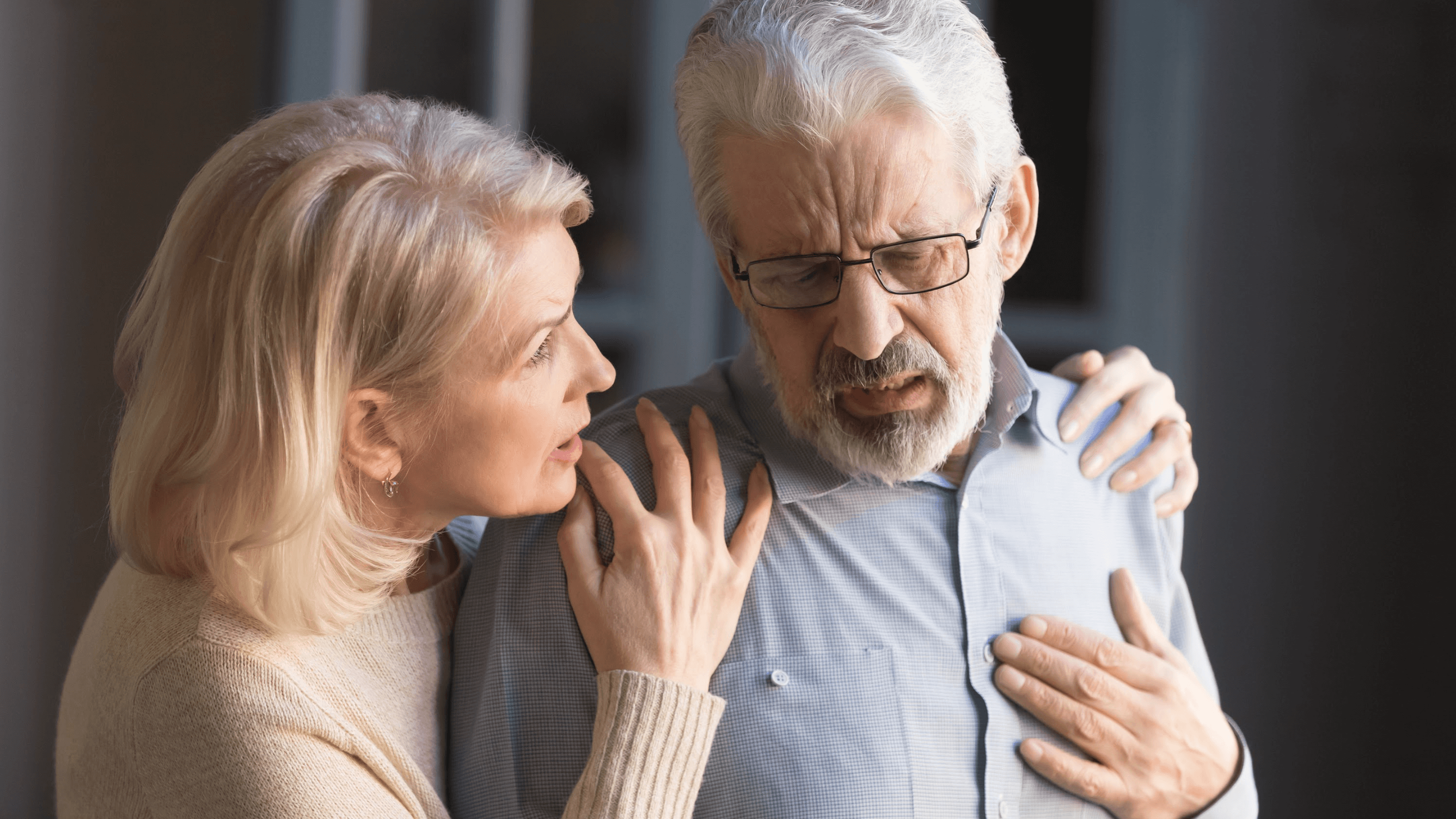 Proper lung function is essential for overall well-being and total-body health. But breathing is one of those simple yet vital functions that most people take for granted until some difficulty leaves our lungs compromised or even gasping for breath. Asthma is one such condition. If left untreated, it can make daily tasks and our favorite hobbies challenging or impossible. Yet asthma is a very treatable condition, and at Concierge Medicine of Columbus, we're dedicated to devising an optimal treatment plan for whatever ails you.
As the first and only concierge practice in Columbus, GA, we provide a full spectrum of diagnostic, management, and preventive services to treat various pulmonary conditions. So, we invite those near Columbus and Macon, GA, and Montgomery and Birmingham, AL, to get in touch today.
What is spirometry, and how does spirometry work?
Spirometry is a commonly administered medical test in offices worldwide to measure lung function. More specifically, it tracks how much air you exhale and the duration of exhalation.
It's done using a small device attached to a tube. A spirometry test is performed by simply blowing (a forced exhalation) into the mouthpiece, after which the machine does all the tough work and measures various metrics related to lung function.
Therefore, spirometry is invaluable in detecting conditions that impact airflow into and out of the lungs. Some of the more common disorders are asthma, COPD (chronic obstructive pulmonary disease), bronchitis, pulmonary fibrosis, and emphysema.
Don't wait; spirometry can easily and quickly improve your standard of living if you have a pulmonary condition
And there's no reason to be hesitant about spirometry, as it offers multiple benefits. In addition to helping you achieve better living through proper treatments, spirometry is simple, considered painless, and noninvasive. It's also quick, as the test only requires about 20 minutes of your day. And afterward, you're free to resume all normal activities since there are no side effects, post-procedure considerations, or downtime to endure.
In addition to helping our experts detect and diagnose specific issues, spirometry is an invaluable tool for your return visits. By allowing us to track lung function across your appointments, we can more accurately tell if specific treatments are working. We can also ascertain which treatments are more effective than others to formulate the most effective plan possible.
It's no surprise or understatement to say that living with an untreated pulmonary condition is no fun. It increases how hard we exert ourselves and how hard we perceive that exertion to be. Plus, reduced lung capabilities can significantly hinder our ability to do physical work or engage in various activities, whether we're pumping weights at the gym or going for a nice run around town.
An accurate diagnosis can change your life
Faulty breathing is a serious detriment that can affect every aspect of daily living. Compromised lung function can keep us from focusing or being our productive selves at school or work. Additionally, asthma and similar conditions often get in the way of our favorite hobbies, especially sporting ones. And poor breathing can wreck our sleep and cause numerous other woes that detract from our health and happiness.
But it doesn't have to be so because the physicians at Concierge Medicine of Columbus are here for you. If you reside near Columbus or Macon, GA, or Montgomery or Birmingham, AL, come see us or contact us today.