A Physical Exam is a Great Way to Achieve Annual Health Goals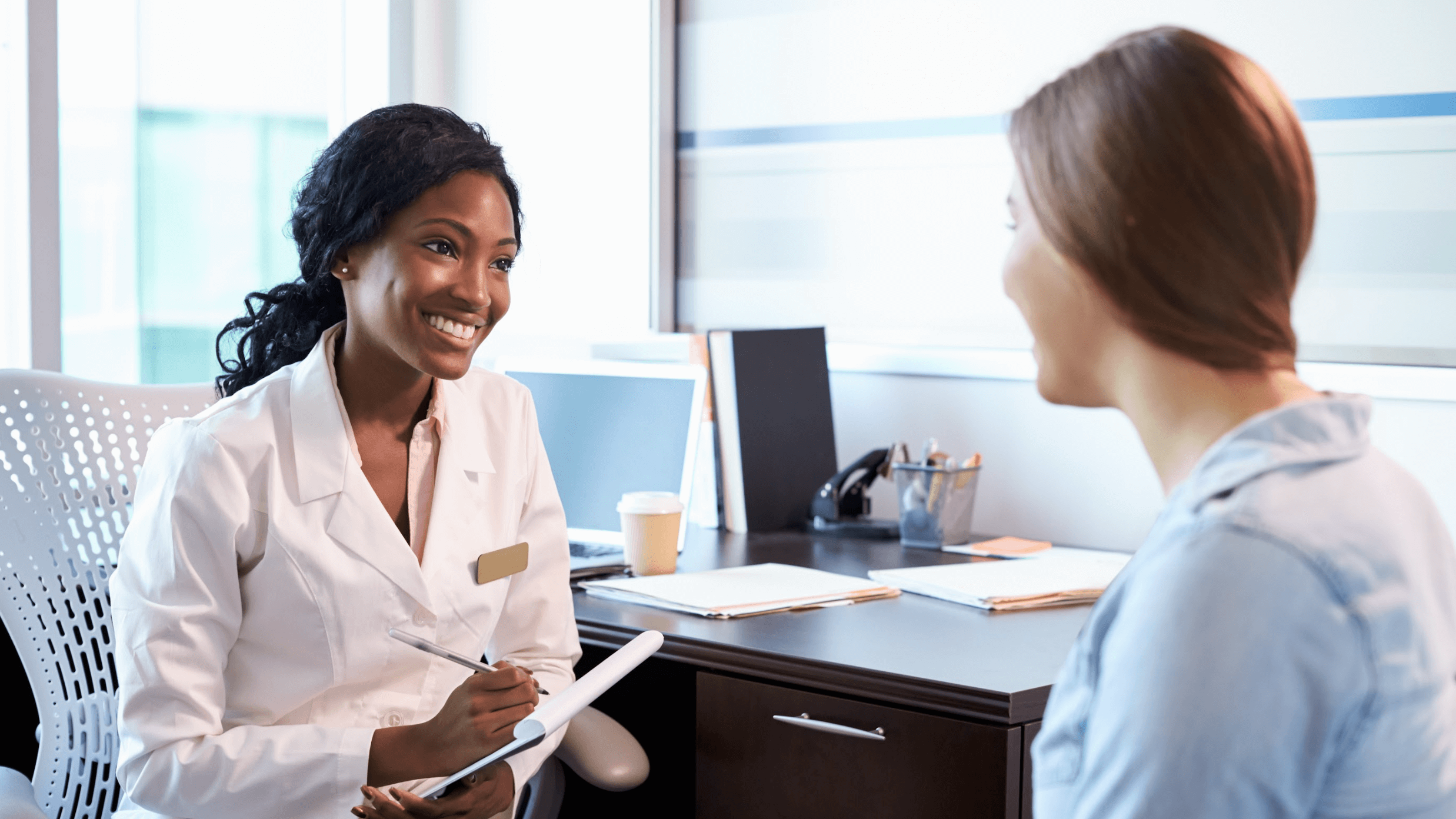 Undergoing a physical exam is a proactive way you can maintain your health and catch problems early. Making a physical exam a part of your annual healthcare routine just makes good sense. You can discuss any physical concerns with your doctor at the time of the exam. Your physician will then access your medical history, examine your body and carry out any testing in an effort to detect any hidden health conditions.
At Concierge Medicine of Columbus, we offer physical exams to patients near Columbus and Macon, GA, and Montgomery and Birmingham, AL. Our doctors are here to address any concerns you might have about your current and ongoing health. We offer annual physical exams to all patients. Our doctors carry out the physical exams and are here to answer questions and address concerns.
What to expect from a physical exam
A physical exam will give our doctors an excellent foundation to evaluate your health. A physician will go over your medical history with you and ask questions about your current health or concerns.
Our doctors will examine your general physical appearance, check your cognitive function, and conduct reflex testing. They will also examine the body's lymph nodes, abdominal region, neurological function, blood pressure, and heart. The physician will look over the body for lumps and examine other areas, like the testes and breasts. Men over 40 will also undergo a prostate exam.
Common reasons to undergo a physical include:
Disease prevention

Carry out annual health goals

Update vaccinations

Discuss symptoms or health concerns

Develop a strong doctor/patient relationship

Physicals for work, schools, sports, and state certifications
The importance of undergoing a physical exam
It's commonplace to visit your doctor when you don't feel well. The importance of an annual physical exam is often overlooked if you feel good. However, undergoing a regular physical exam is an important part of maintaining your long-term health.
As you age, your body undergoes a variety of changes. Just because you feel good does not mean that there are no physical problems. Our team focuses on performing an in-depth physical exam to catch problems early before they become life-threatening.
Our doctors will perform a battery of tests and screening that check for cancer, heart disease, high blood pressure, body mass index, and cholesterol. They will also look over your current immunizations and vaccinations to keep you current.
Undergoing an in-depth physical exam every year also builds a foundation to compare to in the future. Having previous information from your past physicals lets our doctors determine if any changes have occurred that might prove troubling to your health.
With our team, if a problem is detected during a physical, our doctors will sit down with you to form a treatment plan and determine any additional testing.
Schedule your physical exam in Columbus, GA today
Concierge Medicine of Columbus is the first and only concierge practice in Columbus, GA. Our doctors perform physicals for patients near Columbus and Macon, GA, and Montgomery and Birmingham, AL. To schedule a physical, contact our office today. Our doctors hope to develop a long-term healthcare relationship with you to more effectively meet your health goals.