Six FAQ About the COVID-19 Vaccine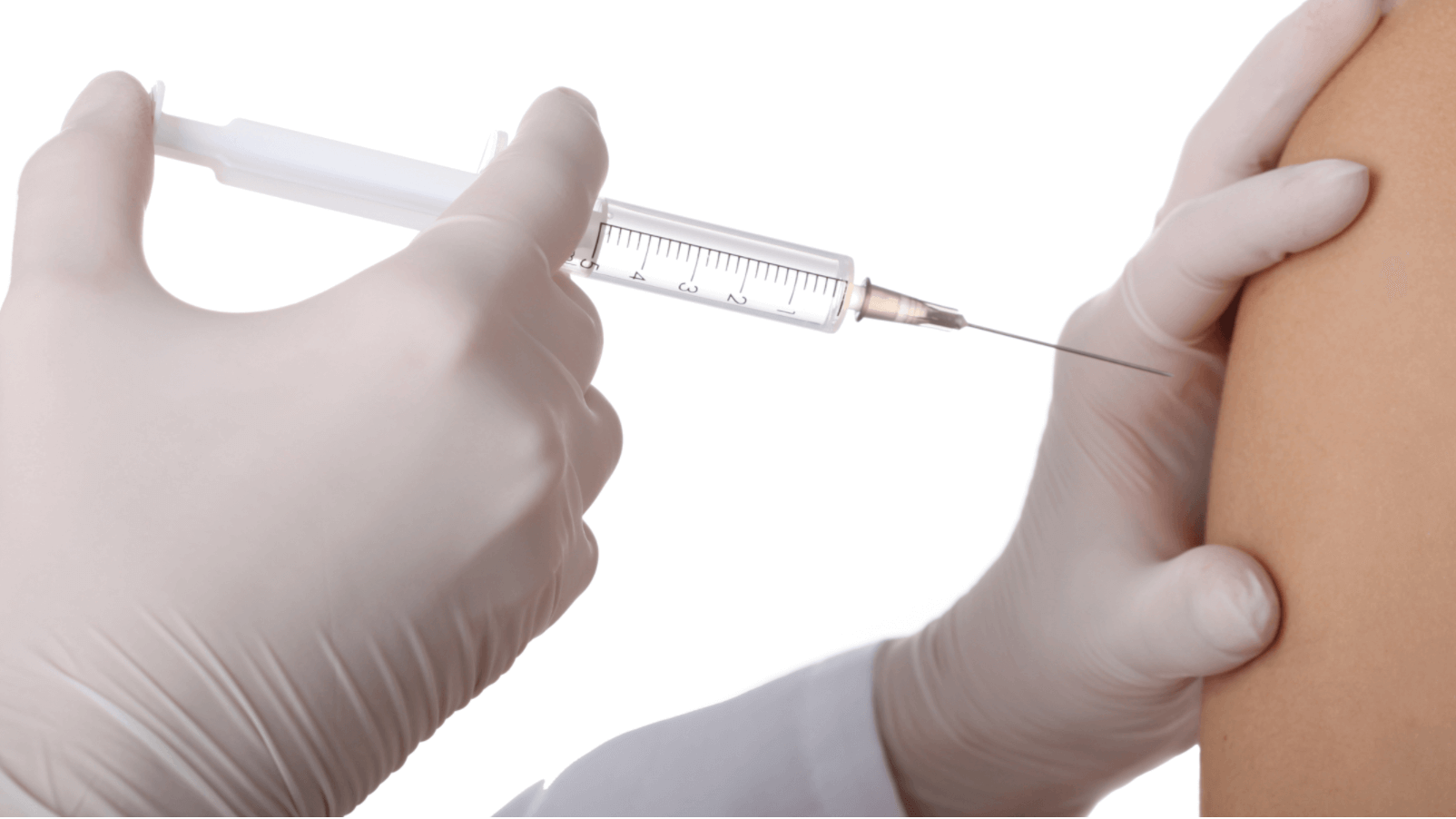 Our doctors at Concierge Medicine of Columbus in Columbus, GA understand you might have a lot of questions surrounding the COVID-19 vaccines and how they work. We are dedicated to all your health and wellness needs, which is why we want to give you a few answers to the most common questions we get about the COVID-19 vaccines.
1. Are the COVID-19 vaccines safe?
All COVID-19 vaccines have been developed based on the understanding of viruses that trigger COVID-like conditions. Since many vaccine developers understand how many coronaviruses operate and how they can be controlled, they were able to produce vaccines for COVID-19. These vaccines also went through clinical trials to confirm their safety and functionality. The Food and Drug Administration also ensures all vaccines are confirmed safe, plus all manufacturing sites must be monitored to ensure all vaccines are pure and protective.
2. Do COVID-19 vaccines contain any allergens or metals?
While the ingredients will vary by each vaccine manufacturer, COVID-19 vaccines do not contain any eggs, preservatives, latex, or metals. They also do not contain manufactured items, like carbon nanotubes.
3. Some vaccines require two doses about 3 – 4 weeks apart. What happens if I don't get that second shot within the proper timeframe?
You should get your second dose of the Pfizer vaccine three weeks after the first or a second dose of the Moderna vaccine four weeks later. You only need one dose of the Johnson & Johnson vaccine.
Details on what happens if you don't get that second dose are unclear, although it should be fine if you get it within six weeks of the first. The doctors at Concierge Medicine of Columbus recommend sticking with your vaccination schedule to ensure you don't have to restart that schedule.
4. Can I get my COVID-19 vaccine alongside my flu vaccine?
You can get these two vaccines during the same visit. They will not interact with each other or become weaker because you used them together.
5. Should I still get vaccinated if I've already had COVID?
You should be vaccinated after you recover from COVID-19. It is unclear as to how long you will be protected from future COVID infections if you have already developed it in the past. The protection you have against COVID will be greater if you are vaccinated than if you recover from the condition yourself.
6. Do I have the option to pick whichever of these vaccines I want?
You have the option to stick with any of the three major COVID-19 vaccines available on the market. The CDC does not recommend one of these three over another. You should get vaccinated as soon as possible, but it helps to stick with the same vaccine brand for the entire process, as details on the effectiveness of mixing and matching vaccine brands are unclear.
Contact us today for all of your concerns about COVID-19 vaccines
Contact us today at Concierge Medicine of Columbus for help if you have concerns about how COVID-19 vaccines work or if you want to schedule an appointment to be vaccinated. We are in Columbus, GA, and we support people near Macon, GA, or Montgomery or Birmingham, AL looking to be vaccinated. As we are Columbus' first concierge medicine practice, we are dedicated to treating all your health care needs.